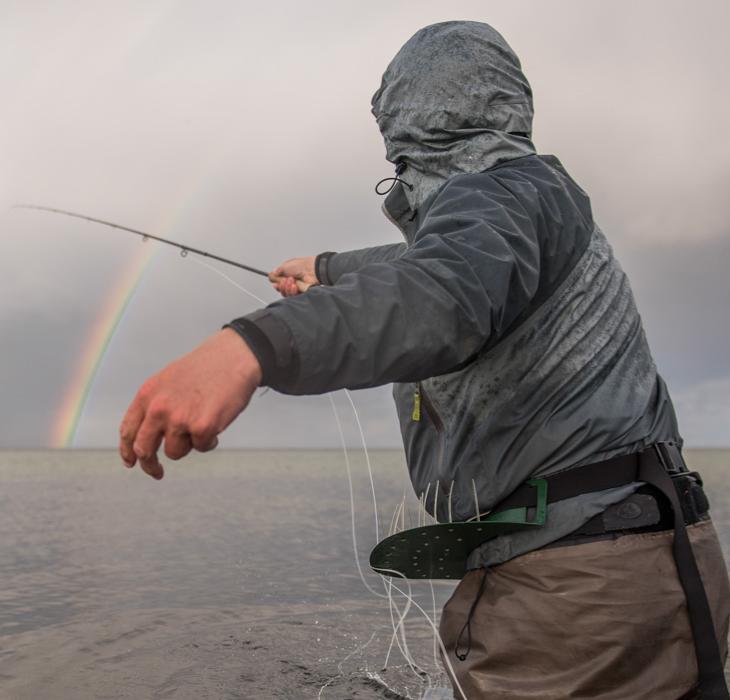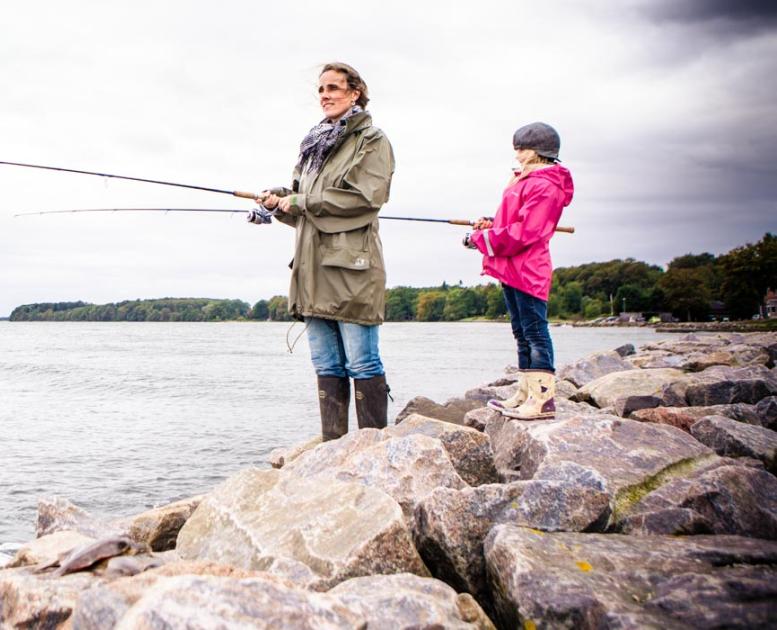 Angling on Fyn
Photo:
Destination Fyn
&
Naturturisme
Get prepared..
Find inspiration for your next fishing trip – together with Havørred Fyn (Seatrout Fyn) and the tourist agencies of Fyn we show you the best angling spots and give you tips and tricks. Have fun!
Where to?
Where are the best fishing spots? Where can you angle for free? Where do you buy equipment? Get the answers to this and much more right here!
Get the answers to all of your questions!
.. at Sea Trout Fyn! Read about angle rules in Denmark. Find certified accommodation for anglers. Get tips for planning – what equipment to remember and what to pay special attention to. And of course, read much more about the sea trout!
More useful links..
.. to make your fishing trip much more fun.
Are you looking more active experiences on Fyn?