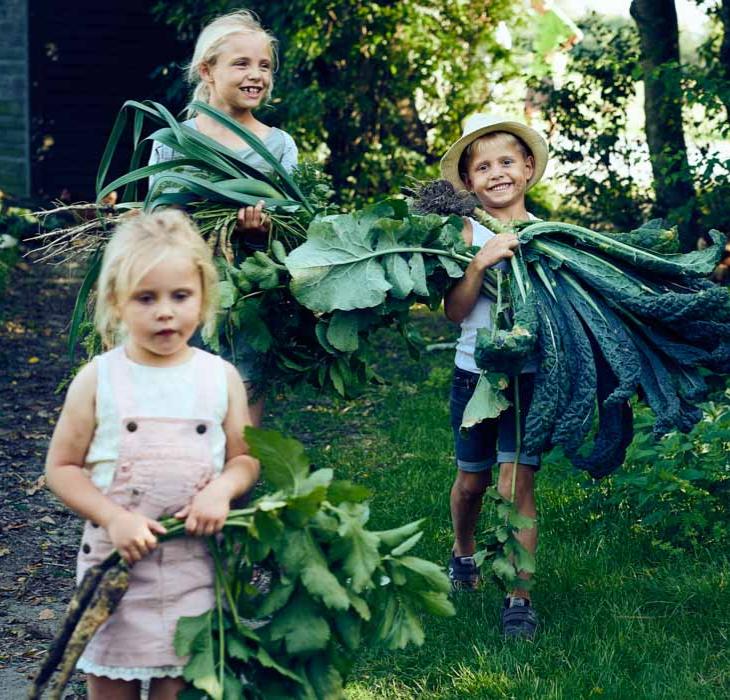 Fairytale island for children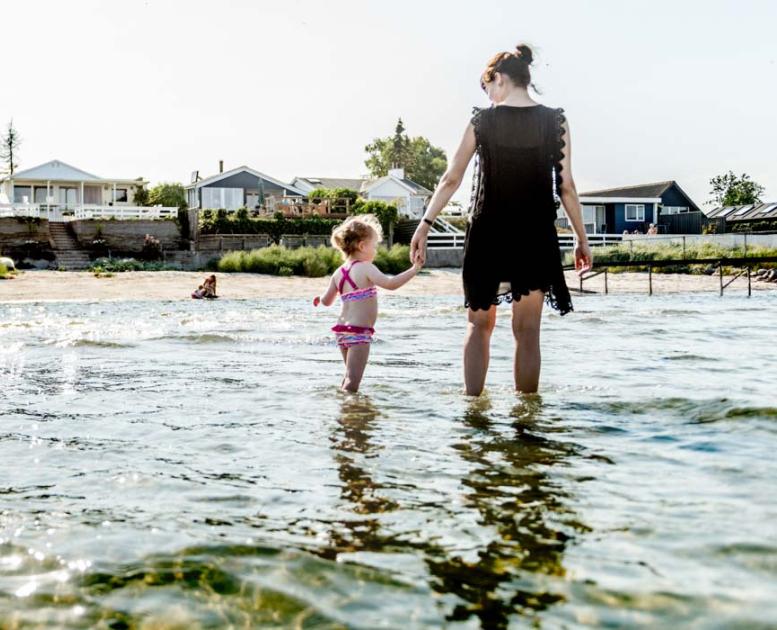 Fyn is all about family fun
Fyn is pretty much perfect for families with children: child-friendly beaches everywhere you look, campsites with plenty of space for fun and games, and all kinds of wonderful sights, attractions and activities to enjoy. And best of all: on Fyn, practically everything is within an easy 30-minute drive. So there's no need to worry about constant cries of "are we there yet?" from the back seat. The answer will always be "yeps, in a minute ..."
Live life to the full ...
Holidays are much more fun when there's something to stimulate the minds, imaginations and bodies of everyone in the family. And there are crazy many chances to do so on Fyn, with its natural playgrounds, climbing parks and other adventure activities. Some of them are even free of charge.
Once upon a time ...
You won't have to look far on Fyn to find fairytale attractions with an historical slant. So set out on a voyage of discovery and explore the fascinating world of Hans Christian Andersen, the magical ambience of Egeskov Castle, and the enduring charms of the Fyn Village.
Big or small - food and chocolate to us all!
Oh, no! It's raining ...
Dear parents, No need to panic. Fyn is liberally sprinkled with entertaining activities for all the family to enjoy if the weather gods should be in a sulky mood. And now that we know one another so well, we feel we can drop the charade and admit that it does sometimes rain on Fyn …