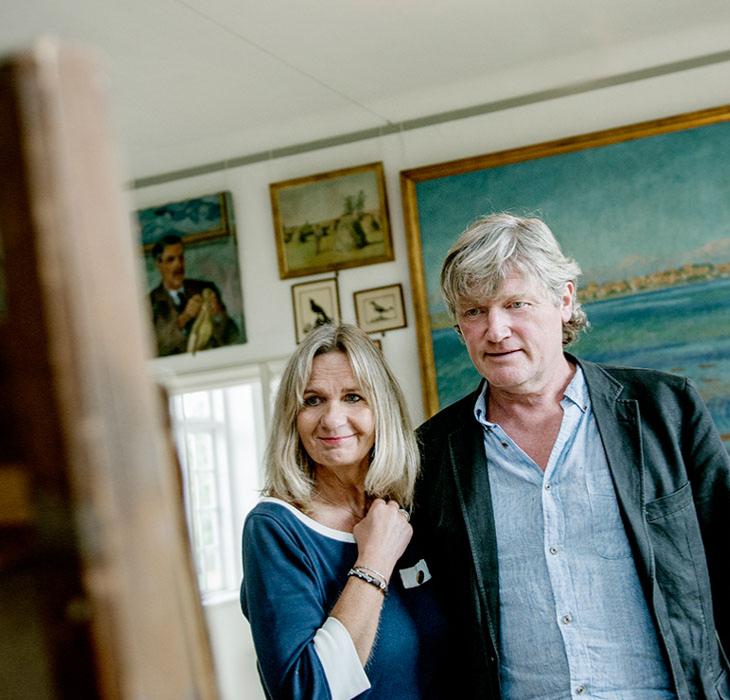 Experience castles, vikings and art..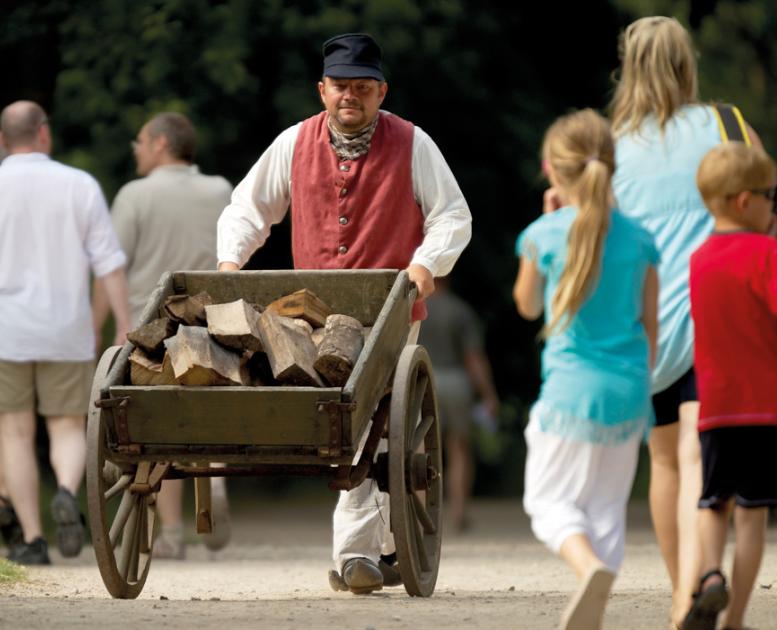 Cultural Fyn
Fyn and the islands offers lots of cultural experiences – get a shot of contemporary art at BRANDTS in Odense, explore the many artists and galleries, visit one of the 123 castles and manor houses, enjoy a classical concert or spice up your holiday by visiting one of the many interesting museums here on Fyn.
Did you know..
.. that Fyn also offers a piece of the Danish Viking History? Visit the Viking Museum at Laby and explore the world of the Ladby King.