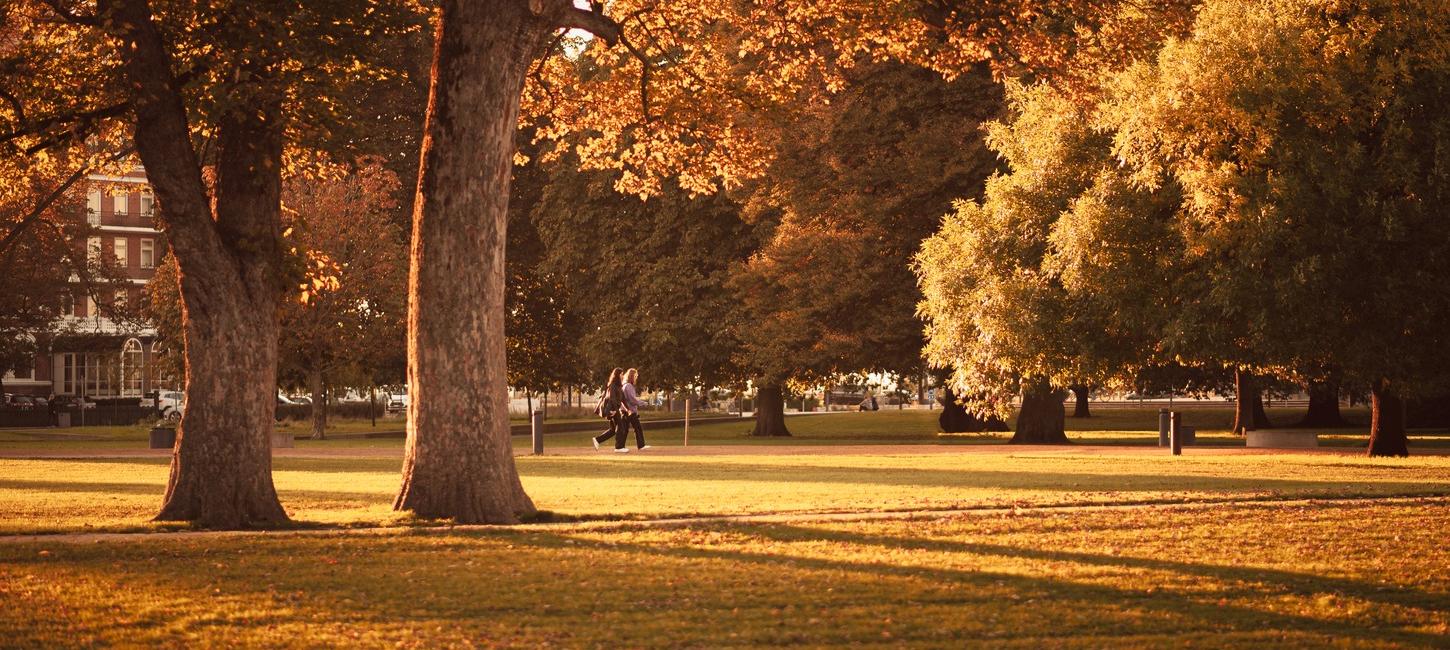 Autumn on Fyn
Autumn on Fyn and the surrounding islands offer lots of experiences – take a look and get inspired.  
More autumn experiences
What should you do when it rains? Is there a forest near you? We'll guide you to experiences both indoors and outdoors on Fyn, Langeland and Ærø.
Autumn on Fyn
Visit all the towns on Fyn.