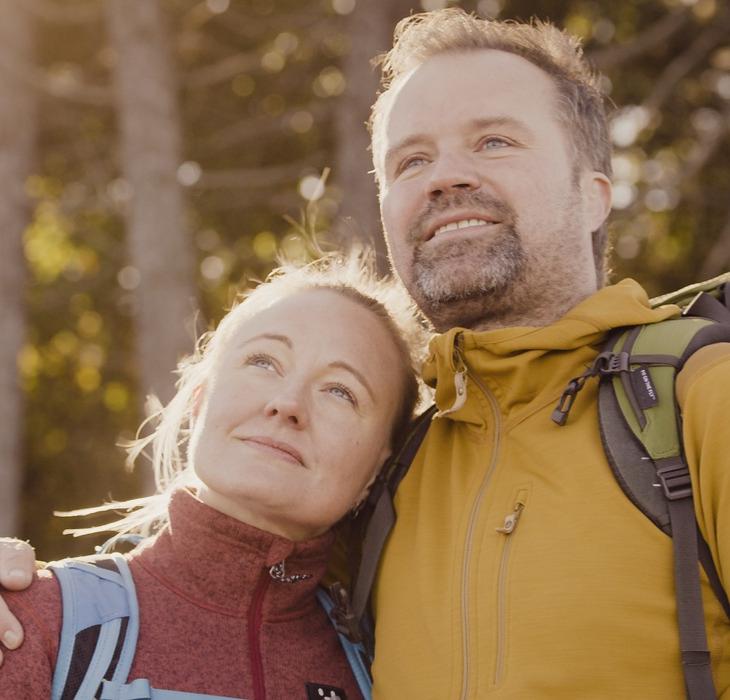 Explore nature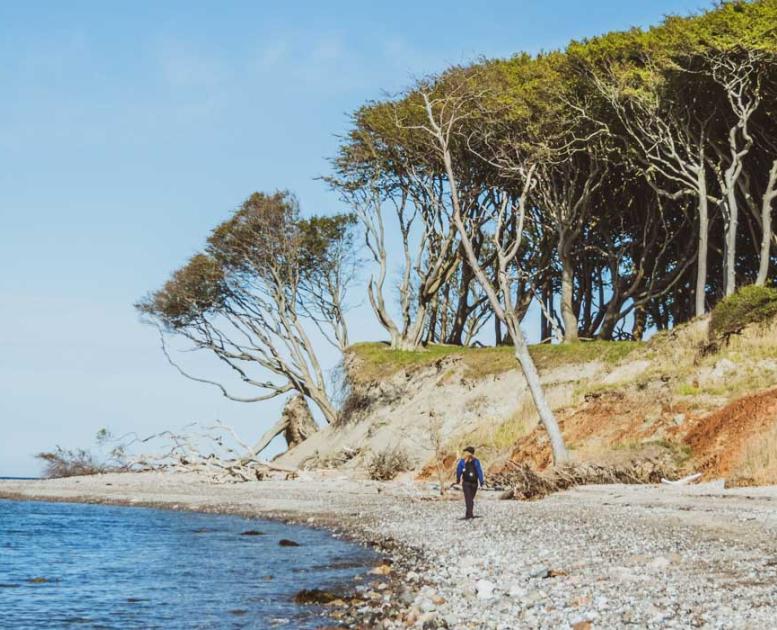 Put on your hiking boots!
Put on your very best and most comfortable shoes and venture out into the stunning nature on Fyn whether you are a skilled hiker or a total beginner. On Fyn we have lots of trails and routes waiting for you to take the first step!
But what about the practicalities of hiking and planning a hiking trip?
When the trip is planned, you can start to get excited! But before it all begins, there might be a couple of loose ends in the planning. But fear not, help is not far away.