The islands, nature and island folk
South of Fyn – in the western Baltic Sea – is a stretch of water dotted with charming island communities. The islands, the people who live there and the local ambience are all influenced by the countryside, the seascape and life lived in the moment. Welcome to the South Fyn Archipelago!
The South Fyn Archipelago comprises a host of islands, large and small, opening the door to all kinds of special experiences, interacting with the local residents or simply enjoying the countryside.
There is every reason to explore the islands south of Fyn, and travelling between them is a delight, too. For example, you can go island hopping around the South Fyn Archipelago, walk The Archipelago Trail or hop on a bike and follow The Baltic Sea Route to experience several of the islands. You can also admire the birds and the untamed nature of the archipelago right up close from a canoe or a kayak. You may even be lucky enough to spot a playful porpoise or a sleepy seal!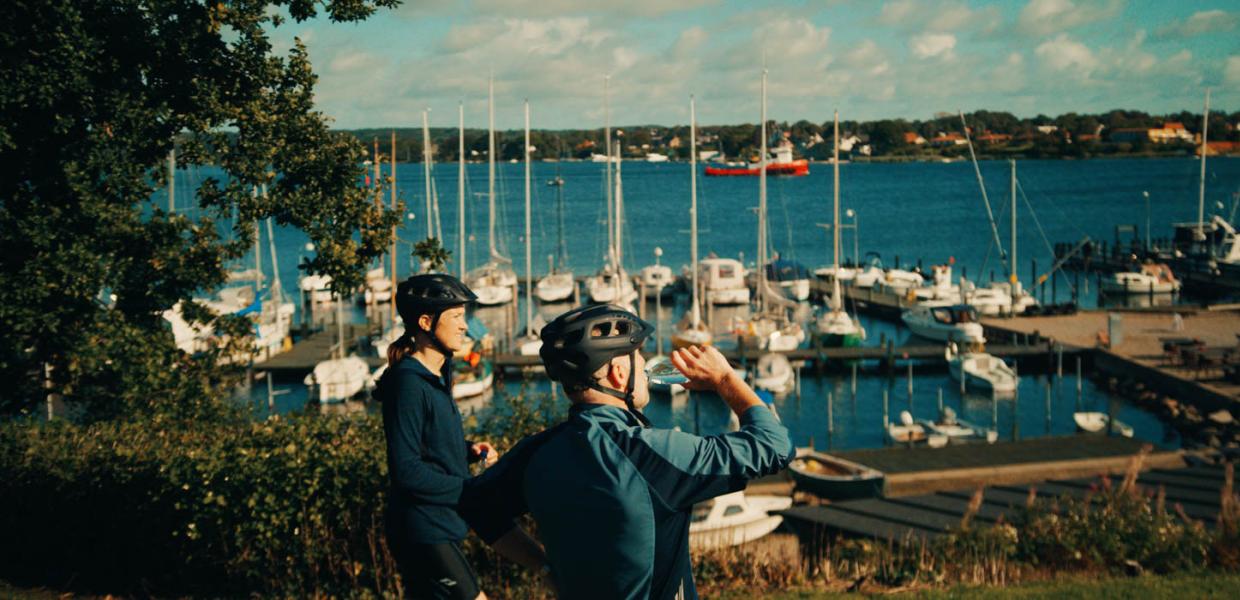 Experience the former Ice Age landscape
If you sail around the South Fyn Archipelago, you will soon notice that the landscape is something special. The reason for this is that millions of years ago, the entire area here was one huge Ice Age landscape featuring tall hills and deep valleys. The region was flooded during the Stone Age, leaving only the highest hilltops visible today as islands, islets and tongues of land. The history of the archipelago makes the countryside here truly special – in fact, you will be hard pressed to find anything like it elsewhere.
The island folk
Islanders are a special breed. When you live on a small island, you have to give up the heady beat of the big city lifestyle. You do get something in return, however: the countryside, the tranquillity, the peace of mind and the opportunity to make your mark on the local community. It's easy to make friends and acquaintances on a small island. But you can also choose to keep your private life to yourself, of course.
The South Fyn Archipelago comprises more than 60 islands, islets and headlands, and only a few of them are inhabited.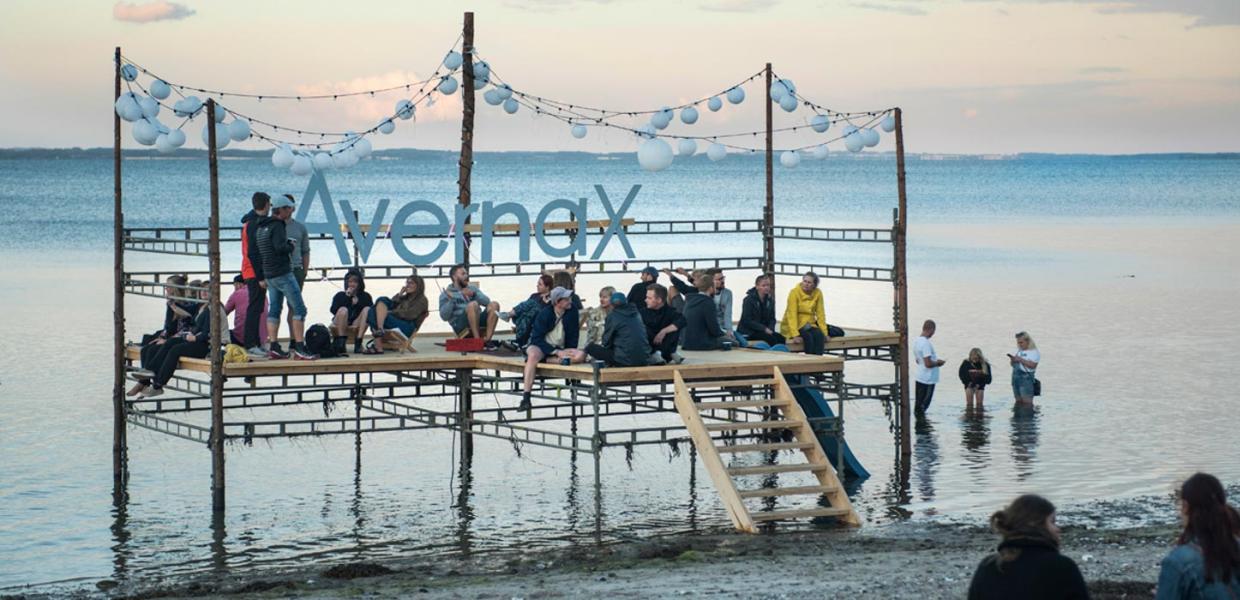 Inhabited islands in the South Fyn Archipelago
Each of the many islands has something special to offer. So here's a list of the inhabited islands in the seas around Fyn, where you can find interesting and exciting things to see and do: