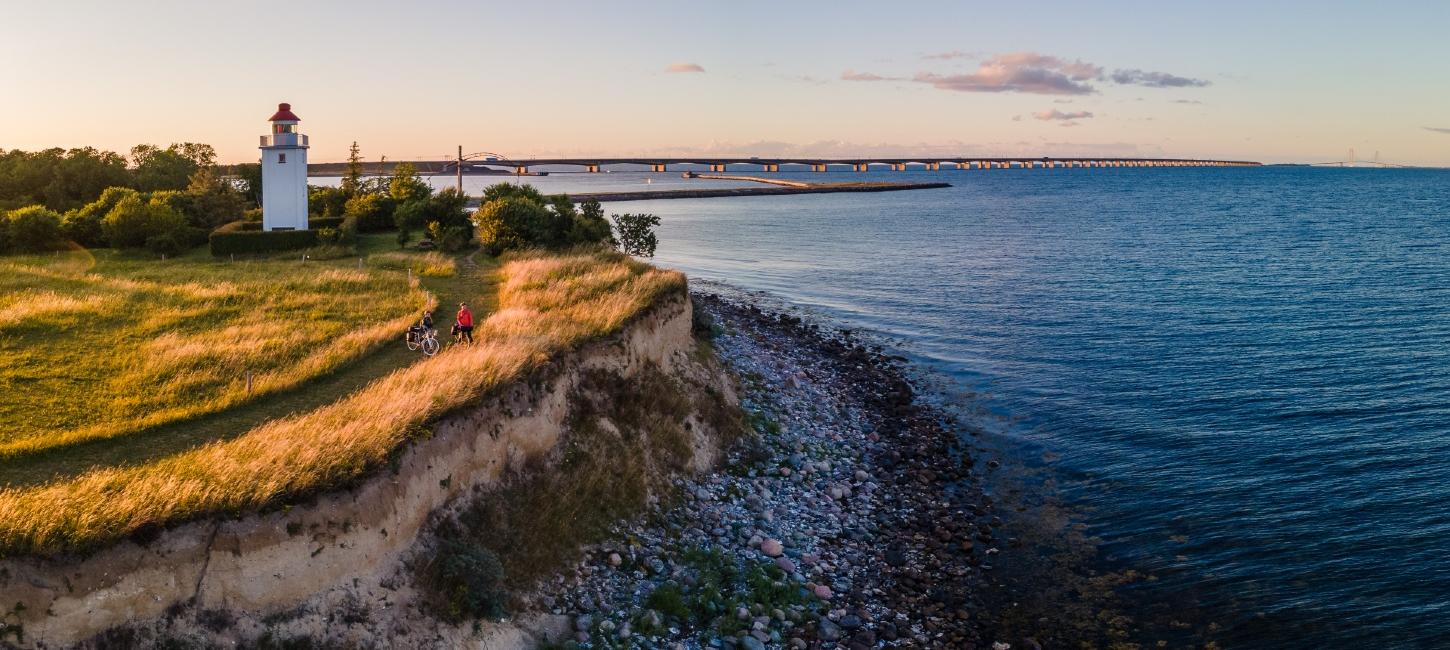 Summer
The market towns and marinas are buzzing with activity. The fields are filled with fresh produce. The many beaches are perfect for hours upon hours of beach fun. So what are you waiting for?
The nature is waiting..
You can explore the beautiful nature from a bike, a kayak, a car or by foot. And remember - there is not such thing as bad weather, just bad outfits (i.e. you might need a rain coat or an umbrella)
Still looking for experiences?
You can get much more inspiration for your summer holiday on Fyn at the tourist agencies - they know even more about what is happening in their local area.